 Free
funded
spaces for
2 year olds
call 01273 227000
for more details

Forest
School &
Beach
School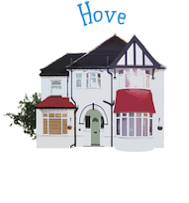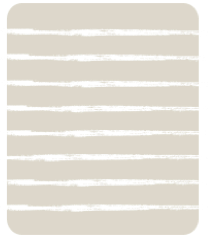 Pumpkin Patch Nursery & Forest School Hove is located at 109 New Church Road, near Wish Park in Hove. Being a converted house it gives the nursery a homely, relaxed atmosphere for the children to learn and grow.
The nursery is located close to
the seafront and the children are
able to make use of the beach
as an extended classroom for
exploring, developing
independence or pretending
to be a pirate!
The nursery caters for 60
children aged 0-5 years.
109 New Church Road, Hove
East Sussex BN3 4BD